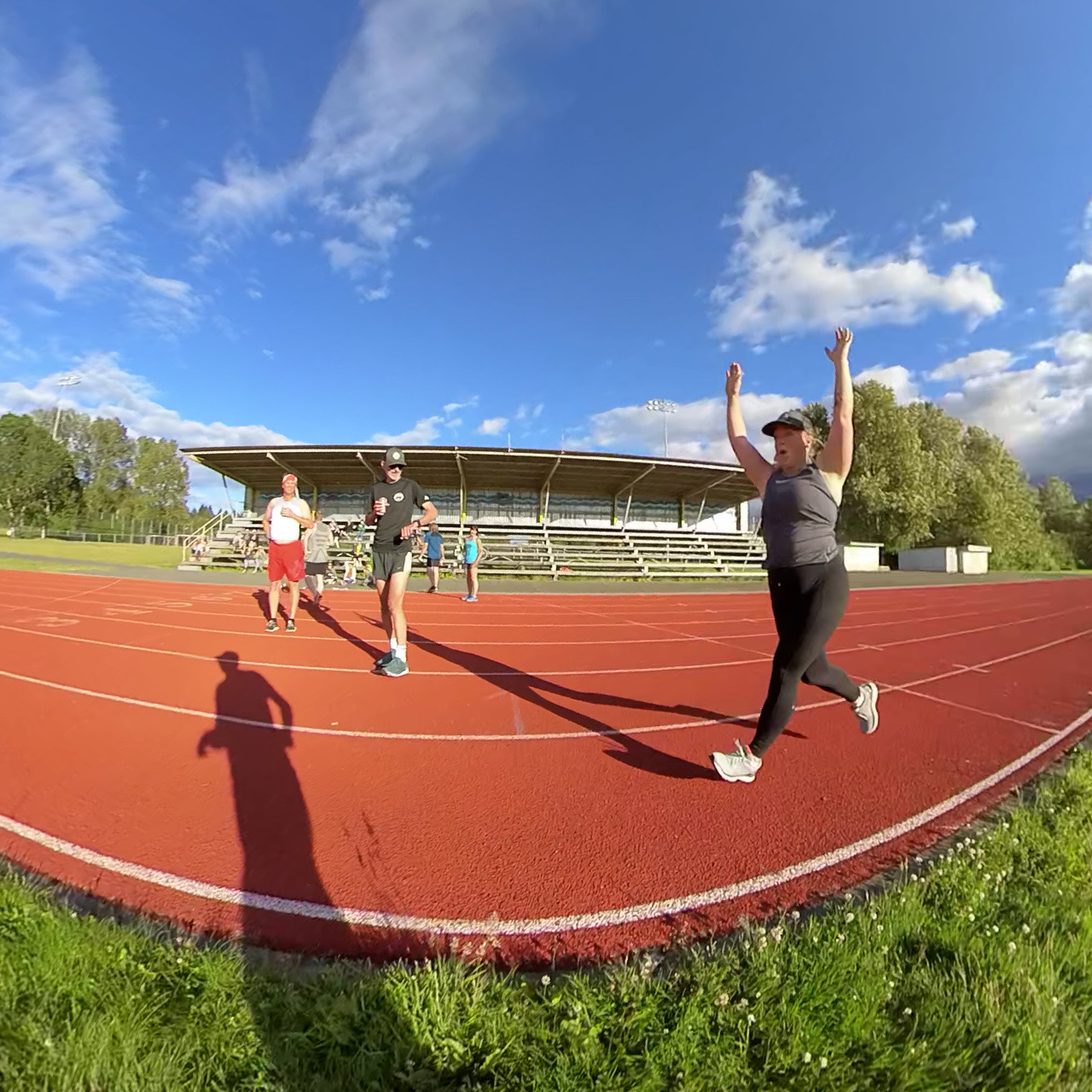 Be ready to rock for 7:15pm.
Hit 'Going' if you are going, please!
This is NOT a night for the fastest runners only – they should go to CVRR track @5pm! This night will be designed for everyone to participate and have fun.
Responsibly BYOB. We'll have lots of high fives and cheering. And music…
MORE DETAILS TO BE CONFIRMED…
This gathering, like every RTB event, you are responsible for your own safety and assume all risks.
No excuses, see you Tuesday!