We Give In To #BeerPressure.
Welcome to Run to Beer Comox Valley! 
This group runs on pure positivity. There are no memberships,  no fees, no fuss. 
A little exercise and a wee pint! With the new establishments popping up in the Comox Valley, there's really no excuse not to hang with our friendly neighbours a little more! We welcome anyone to hookup for a run/walk and grab a cold one after. Keep on eye on the group to see where we meet next week!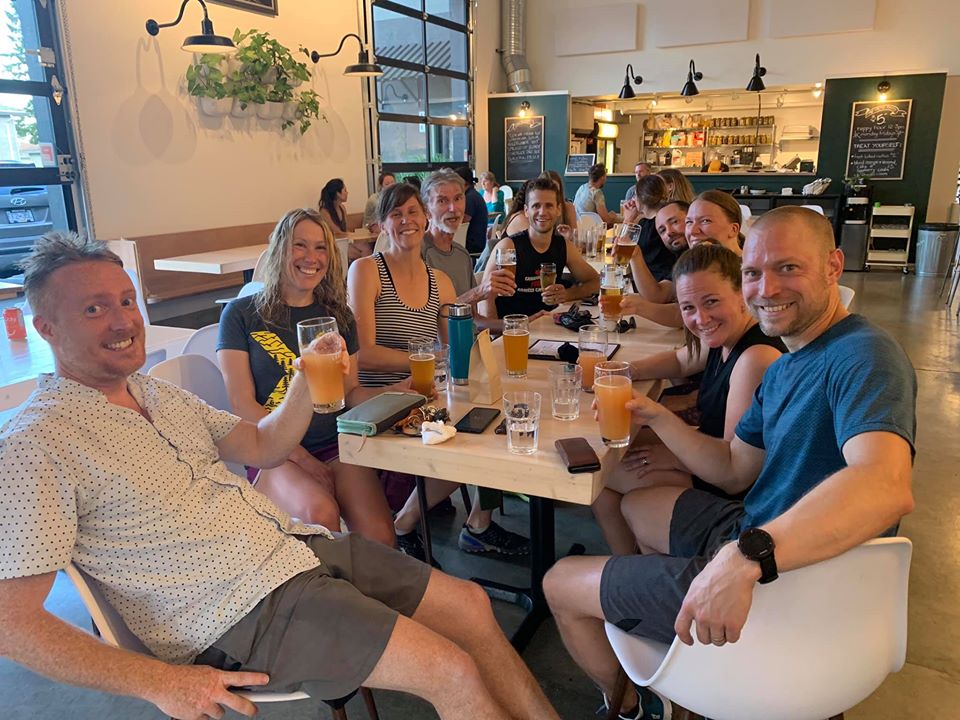 Don't worry about keeping up! Our runs are just for fun and we split off into various paces, so there's always something for everyone!
Check out our events for more information on what's coming up…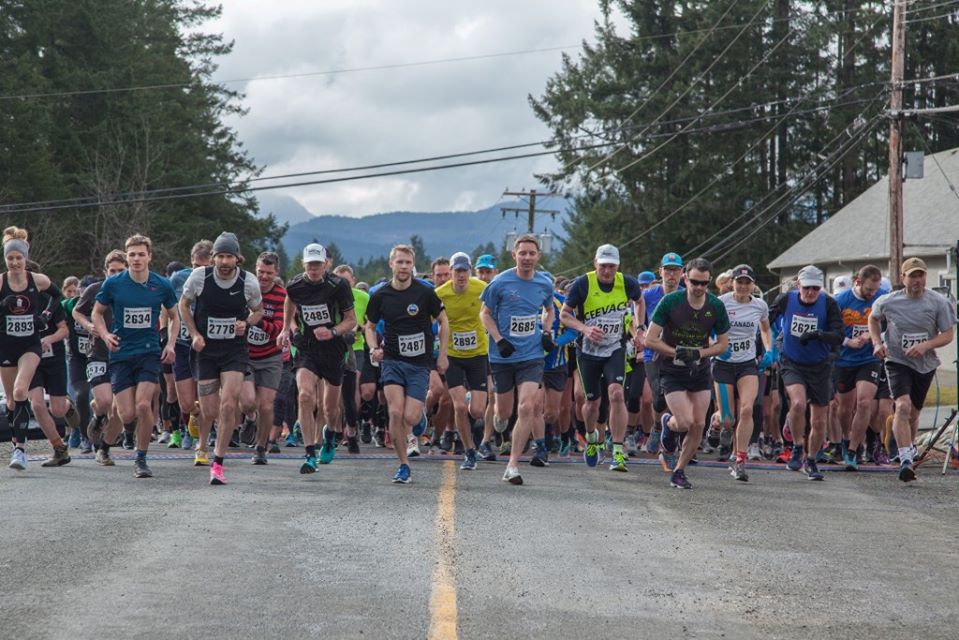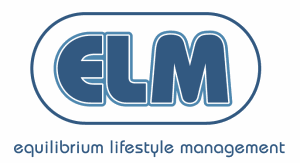 Our Race Squad Sponsor provides an awesome, FREE 10-week learn to run program. Download it here:
Visit our Facebook Group to stay connected with everyone and organize your own runs.
Subscribe to email updates
Beer + Running news = Awesomeness!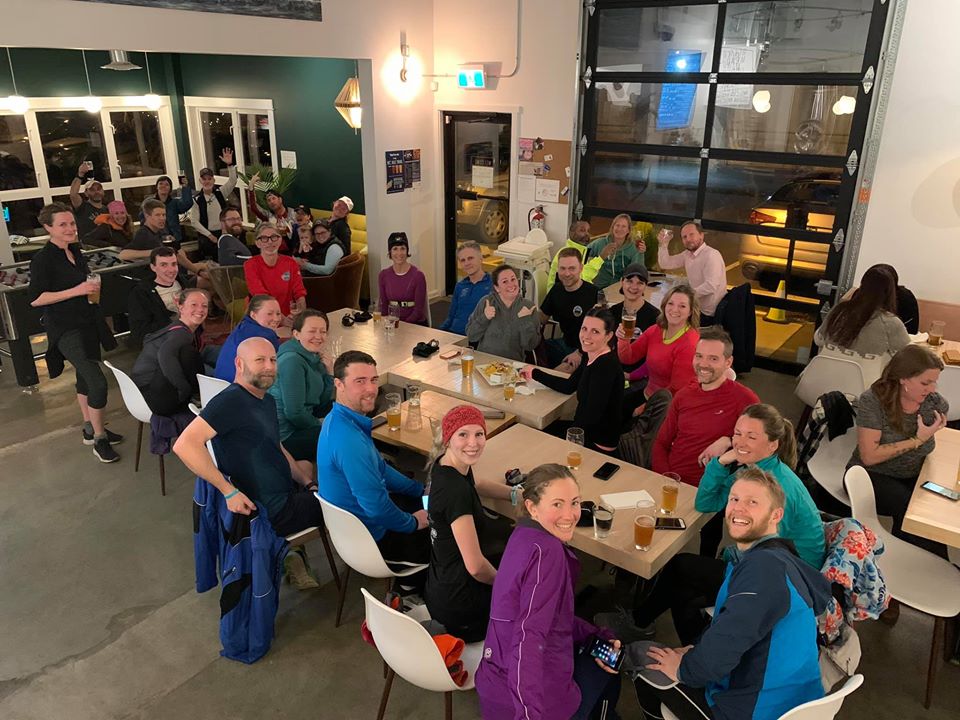 We post our run schedule in our Facebook Group:
LET US KNOW YOUR THOUGHTS