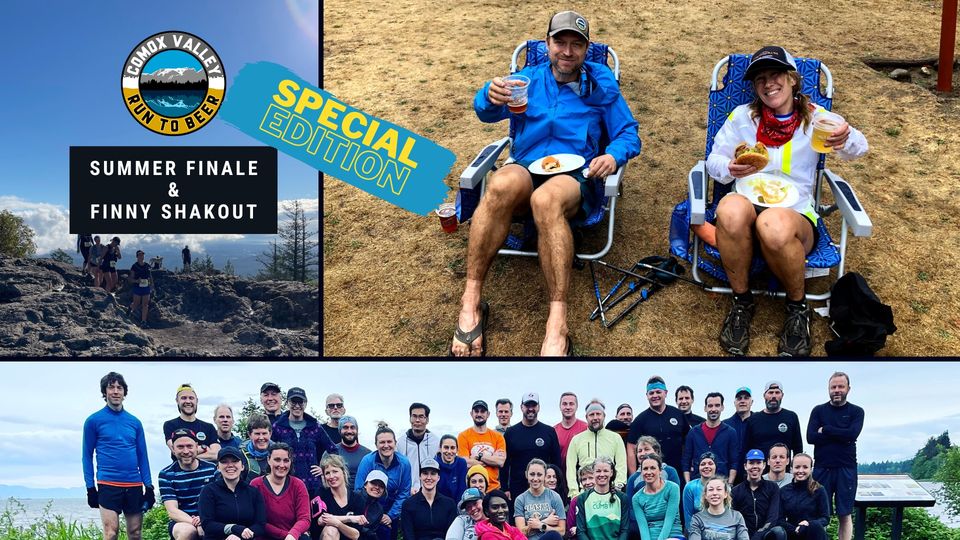 I booked the group campsite for the night! We have our own private beach and dock! We're running earlier than normal to utilize the daylight at our private campsite.
A whole pile of us are heading down to Finlayson to smash some goals the upcoming weekend, so this will be an easy shake-out run on the flat trails. Anyone can pull this off!
5:00 – Show up
5:15 – Easy shakeout run (6k max)
6:00 'till whenever – Social, (still welcome if you don't run)
Details on parking to be posted.
Bring a headlamp – sunset is at 7:52.
Hit 'Going' if you are going, please! 
This gathering, like every RTB event, you are responsible for your own safety and assume all risks.
No excuses, see you Tuesday!