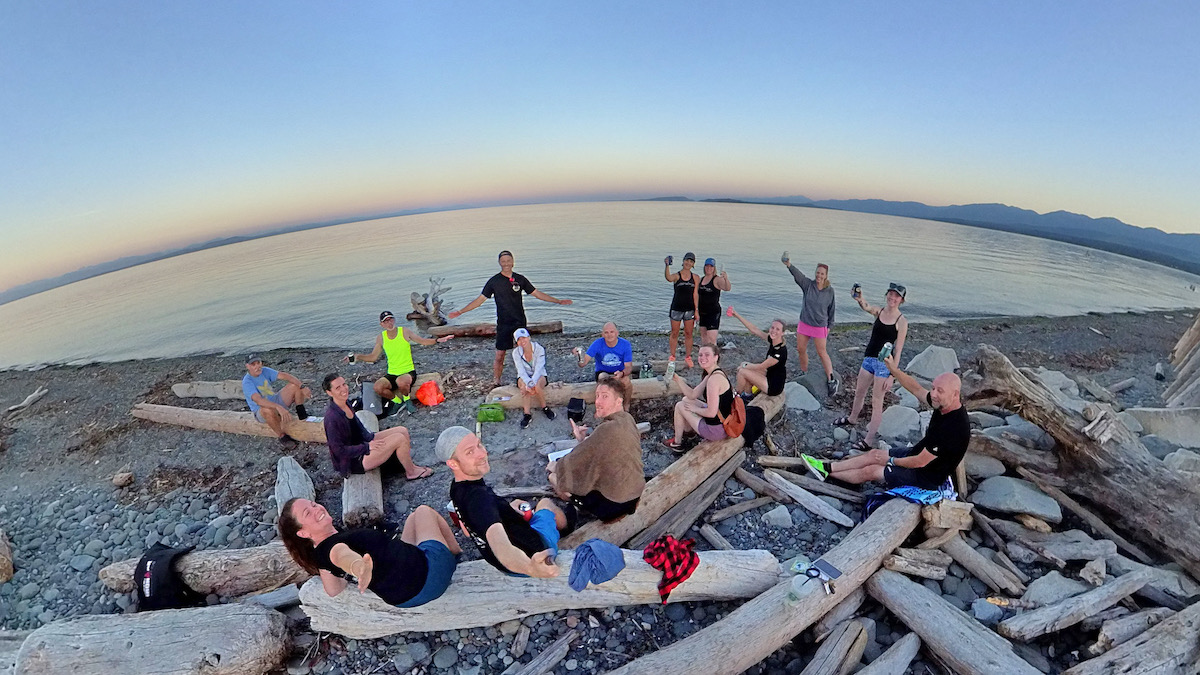 Be ready to rock for 7:15pm, meet at the boat launch. Lots of parking.
BYOB. Pull up a log or bring a chair/blanket.
Point Holmes has a gorgeous path along the ocean and if you are feeling spicy, maybe a little pick-up to register your time on the traffic speedometer! The typical routes have a little poke through Northeast Woods, so please make sure you buddy up as it's easy to take a wrong turn (usually staying left is the fastest way out).
Hit 'Going' if you are going, please! 
This gathering, like every RTB event, you are responsible for your own safety and assume all risks.
Choose your own route or run with the mob at various paces, 5k and 8k groups.
Join the Doub Club by running CVRR Track @ 5pm prior to RTB 
No excuses, see you Tuesday!