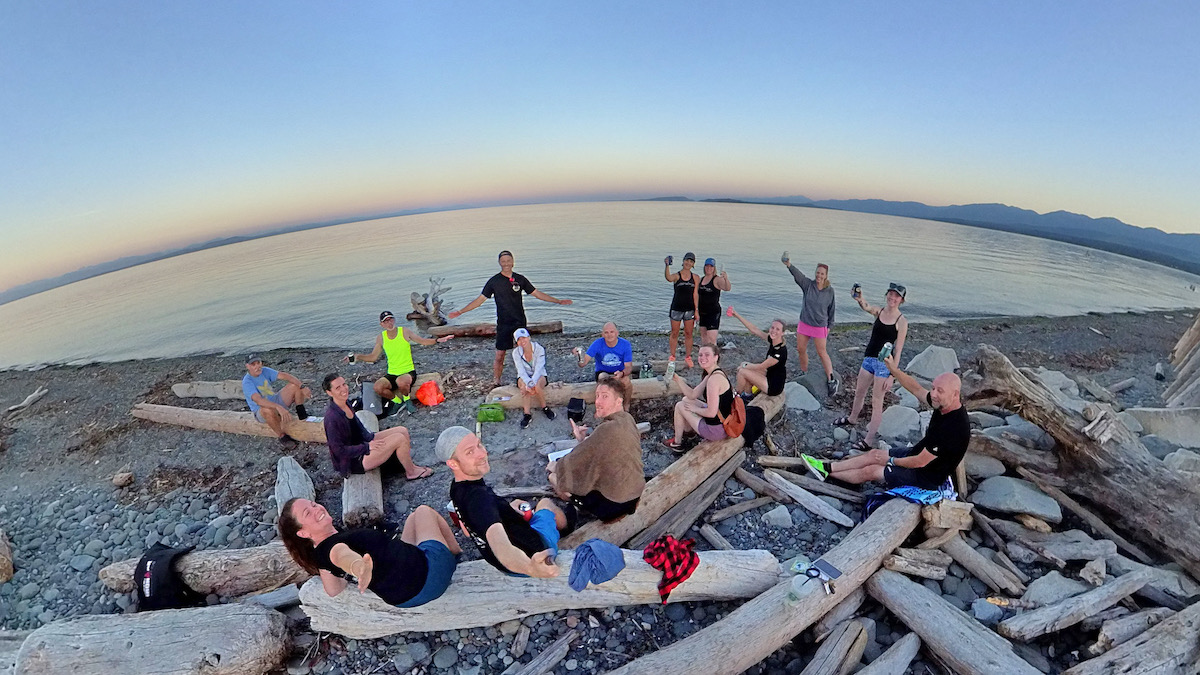 Be ready to rock for 7:15pm, the bottom of goose spit stairs. Come early for parking. Some may have to park up top. We will warm up along the spit before smashing the stairs.
This is an easy run with a variety of paces and distances – super easy to make it shorter or longer.
Choose your own route or run with the mob at various paces, 5k and 8k groups.
Hit 'Going' if you are going, please!
This gathering, like every RTB event, you are responsible for your own safety and assume all risks.
Join the Doub Club by running CVRR Track @ 5pm prior to RTB
No excuses, see you Tuesday!