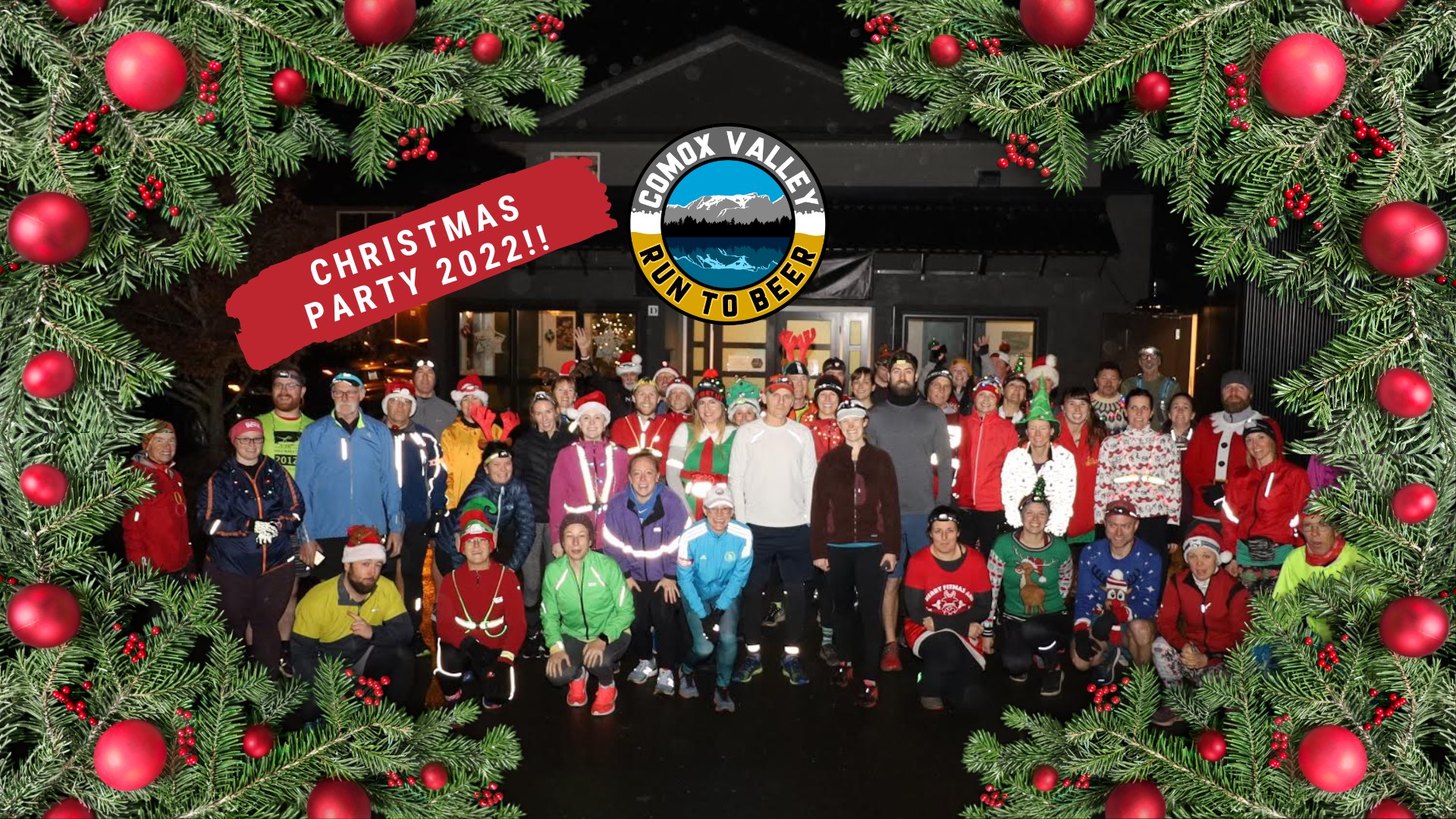 **5:30 Run**
Social to follow (show up anytime)
Everyone welcome, first-timers too please! This will be potluck style, so please make some comments on what you can bring. Easy, snacky foods with minimal waste is requested.
Wear your festive tights and toques!
All speeds/abilities are welcome, we will spread out on our run so you don't need to worry about keeping up!
Hit 'Going' if you are going, please! 
Meet at the parking lot on the lower side of the building, please do not block the entrance/exit/sidewalk.
This gathering, like every RTB event, you are responsible for your own safety and assume all risks.
No excuses, see you Tuesday!