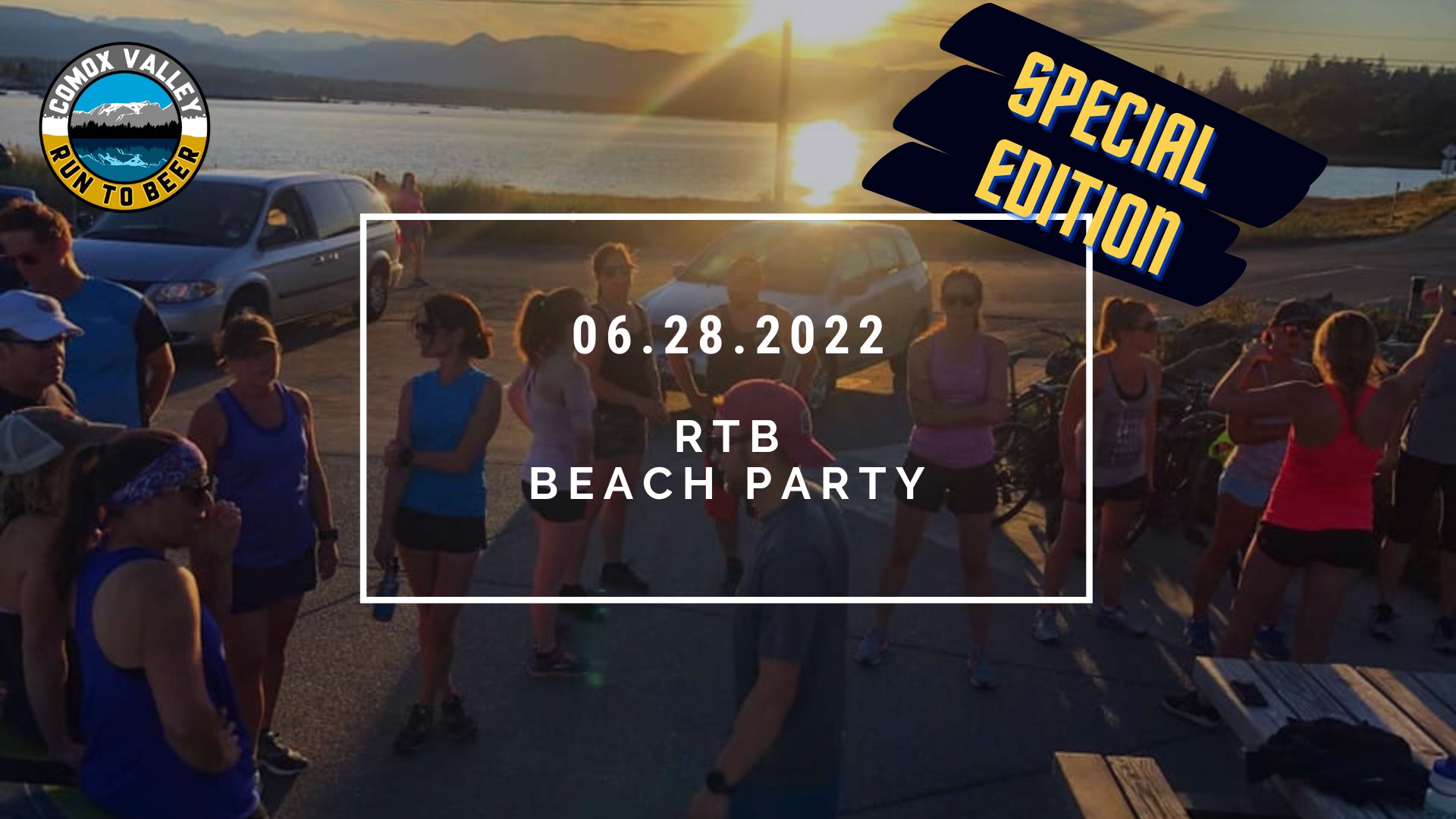 Be ready to rock for 7:15pm, meet in front.
This gathering, like every RTB event, you are responsible for your own safety and assume all risks.
Choose your own route or run with the mob at various paces, 5k and 8k groups.
Join the Doub Club by running CVRR Track @ 5pm prior to RTB 
No excuses, see you Tuesday!