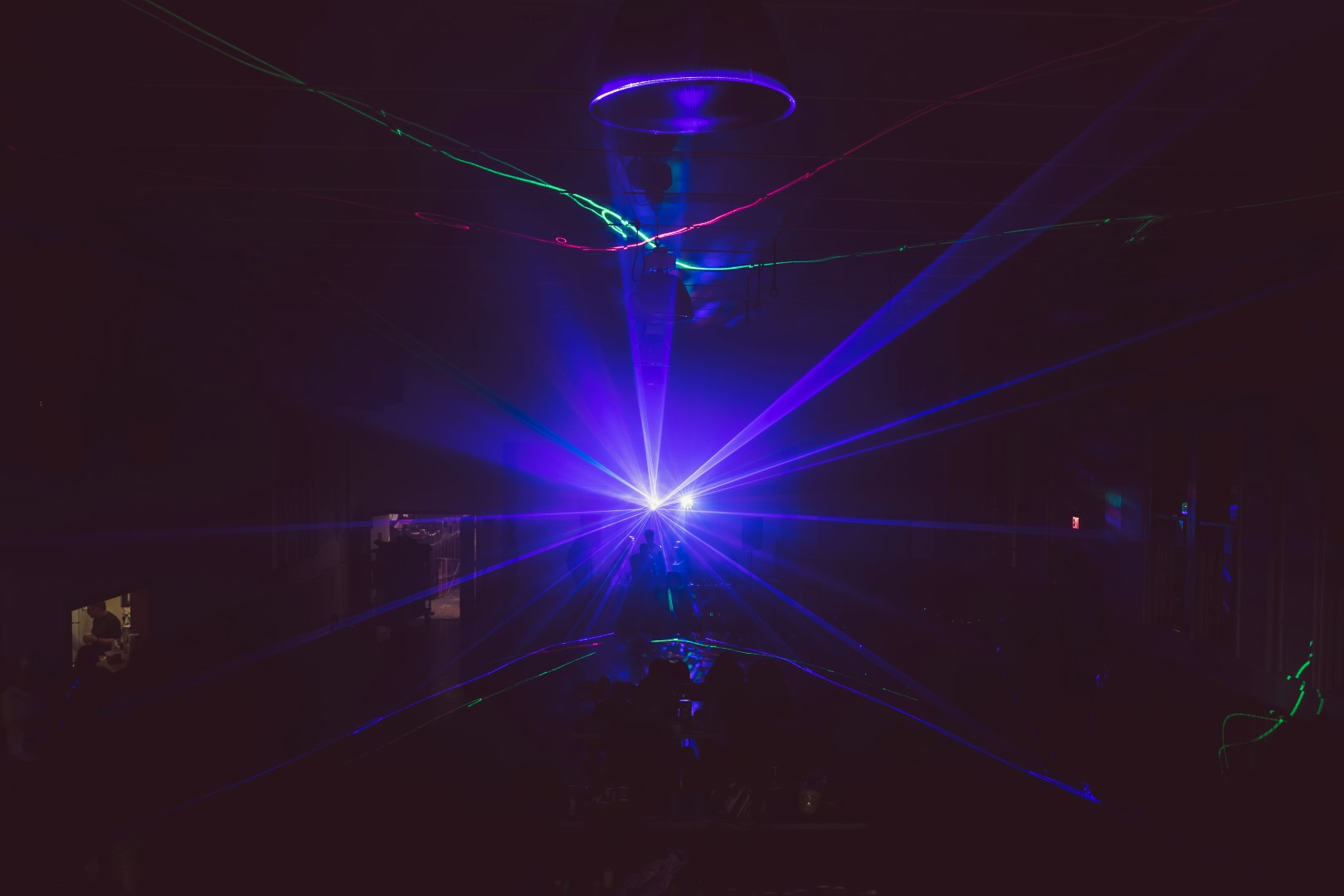 This is the series finale banquet and after party for the Vancouver Island Trail Running Series taking place, indoors, at the Lighthouse Community Hall in Qualicum Bay.
Dinner will be served around 4pm along with some of the normal fixings! For our gluten-free friends, we will do our best to ensure no contamination but we can't guarantee anything.
Pulled Pork sandwiches for the meat eaters and Red Coconut Curry for the veggies. Corn on the cob as an add on and lots of sides!
We will host the Qualicum Bay race awards along with the series final point winners (we have some sweet prizing for those who competed for series points!) – both for individual and teams.
Those who stick around will be eligible for some wicked draw prizes (even better than what we had at our races this year!)
Tickets are $15.00 and must be purchased ahead of the banquet! This includes dinner and a free beer.
You don't need a ticket to attend the banquet for the awards but will need a ticket for food and drink.
After the banquet is over, please stick around as we will be spinning some tunes for you to dance the night away! Want to bring something alcoholic to drink! Absolutely! We don't have a liquor permit for the after party event so we can't provide you with any delicious beverages but if you'd like to bring something, we will have ample places to keep it cold!